Family owned since 2000
We specialized in making beautiful, high-quality flooring affordable and accessible for our customers throughout Baltimore, Maryland. Our extensive inventory includes today's most reputable brand-name carpet, ceramic tile, hardwood, laminate, luxury vinyl products. At our full-service stores in Gambrills and Mt. Airy, our flooring and installation specialists are waiting to share their industry experience and knowledge to help our customers select the right flooring for their project needs. We assist our customers from start to finish, including guaranteed professional installation.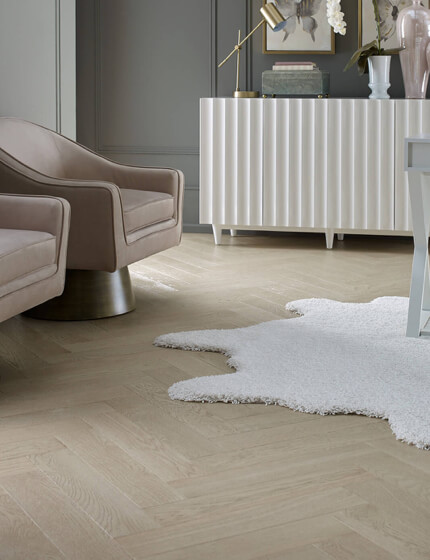 Why Choose Us?
We're a full-service flooring store. This means we have everything you need for your entire flooring process, from start to finish – and beyond. Come explore our huge flooring inventory and experience our guaranteed installation, as well as affordable finance options with complete warranty service. We also offer professional carpet-binding and hardwood restoration services. Our friendly, knowledgeable flooring and installation experts are here to help guide you with each flooring decision.